In 1988 the first Asian Legend opened its doors on Dundas Street in the heart of Toronto's Chinatown. In spite of its modest dimensions, the restaurant stood out in the crowd of other Chinese eateries because of its uniquely Northern flavoured cuisine, as well as the innovative management style of its owners. From the outset, Asian Legend specialized in traditional Northern dim sum and stir fry, and committed itself to providing delicious food at a reasonable price. With 35 years of experience and a devotion to quality and the highest standards, the restaurant has garnered much praise and acquired a loyal and diverse clientele from all over Southern Ontario.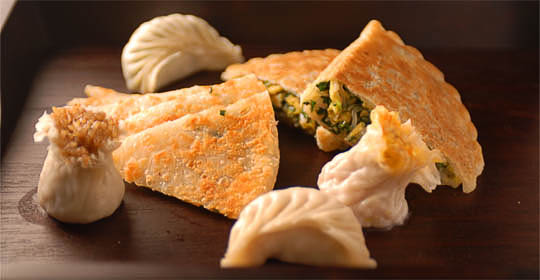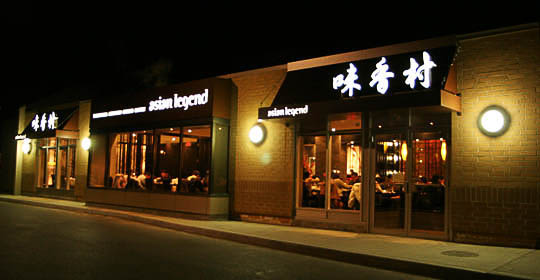 Asian Legend is now an expanding Chinese restaurant chain with five locations across the Greater Toronto Area. To live up to our motto of "Northern Flavours with a Traditional Style", we continually hire reputable Taiwanese and Mainland Chinese chefs to fine tune and perfect our offerings for the enjoyment of our growing customer base. Asian legend's decor blends Western modernity and traditional Chinese motifs, which provides our diners with a comfortable yet nostalgic setting for their dining experience. This makes us the ideal choice for all kinds of celebrations, casual get-togethers or other special occasions.
Today's diner is not only knowledgeable about fine dining, but also cares greatly about nutrition and healthy living. To meet this demand, Asian Legend's chefs strive to produce tantalizing yet healthy dishes by utilizing natural flavors and minimizing oil, salt and MSG in all our cooking. furthermore, by selecting cutlery that accentuates each dish's color, aroma, flavor and presentation, our offerings not only satisfy, but also familiarize diners with the art of Chinese cuisine. This ensures that customers will enjoy a truly memorable and value-added experience.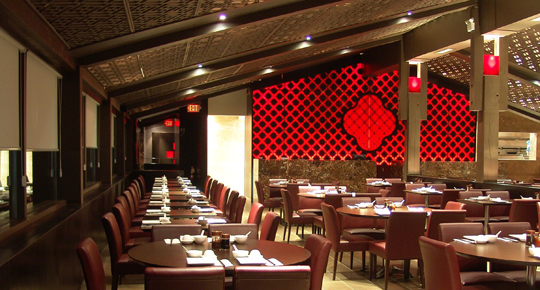 In regard to service, "The Customer's Satisfaction is Our Motivation". Asian Legend is committed to being the best in service and the fastest in bringing dishes to the table, and always accompanied with a smile. We want our customers to feel cherished and special, and that dining at Asian Legend is always a pleasure with the highest levels of satisfaction.